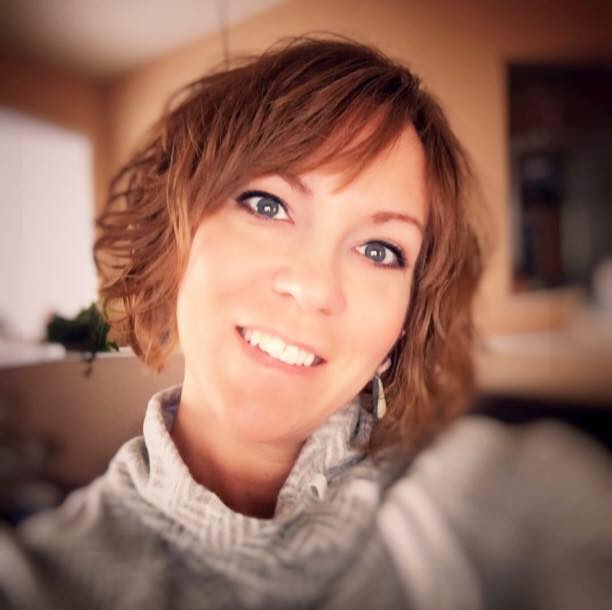 Anne Honer (formally Wasielewski)
Certified Rolfer™, Nationally Board Certified LMT, HAPP
I truly enjoy giving people their quality of life back! The Rolfing Ten Series can help reduce or gradually discontinue chronic pain, increase range of motion, improve your balance (less falls on ice!!) and reduce muscle tension that helps you improve your quality of sleep, and so much more! This type of bodywork is very orthopedic and beneficial for people who have tried many things to stop or decrease their the pain and most of it seems temporary. This work can help one avoid surgeries...less pain, less down time and balanced choice for your mind, body and spirit. I have on the flip side helped many people after surgeries to correct posture imbalances from the healing process, and helped reduce any new aches and pains that present themselves. I've been helping many people over the past 13 years experience guiding others in becoming happier to be in their bodies. My advanced training with continued education courses offer great tools for me to tailor your very own tailored treatment plan to relieve your pain and discomfort. You can book online, call or text (907) 227-3976 to schedule your very own unique session. I also offer to my new clients a 30 minute 'meet and greet' session to see if this work is beneficial for you. This can be arranged over the phone or in my office. You can choose what works for you!
How did I become a Certified Rolfer ™? I attended Alaska Learning Institute for Massage Therapy and I became a Nationally Certified Massage Therapist in 2004, a few years after a car accident. After receiving Chiropractic and massage therapy for 6 months I thought this would be a great career move in helping others relieve pain and improve their quality of life. During my massage schooling I became aware of Rolfing® and shortly thereafter received my first ten series. With Scoliosis, this bodywork really improved my posture and sense of wellbeing, now I had a burning desire to become a Certified Rolfer.
I then devoted time to becoming a Certified Rolfer by December 2009. I have since enjoyed improving the quality of life for my clients and continue to search for continued education opportunities to further serve my clients and myself. In 2011, I passed my Board Certified Holistic Alternative Psychology Practitioner (HAPP) exam
I also have continued education in healing work which includes Reiki and Source Point Therapy.
In December of 2010 I started as a Co-Instructor for Advanced Trainings teaching other therapists, advanced myofacial techniques for their continued education requirements.
In the future I have the desire to learn more about visceral manipulation, and other bodywork techniques.
I am a current member of the Associated Bodywork and Massage Professionals (ABMP) and National Certification for Therapeutic Massage and Bodywork (NCTMB). In 2010 I became a Toastmaster International member, for leaders and public speaking. In 2011-2012 was nominated and selected as a Board Member for UMed District as Sergeant of Arms.